We are a dragon boat team based in San Francisco, California, United States.
Our Mission: Ohana
Ripple Effect is a dragon boat team, a family of passionate paddlers committed to spreading Ripple Love through friendship, fitness and community service. We believe paddling is more than just racing - it's about uniting a diverse group of people to achieve common goals through a supportive culture rooted in fairness, respect, education and fun.
On the water, we are competitive dragon boat paddlers. Off the water, we love food. No matter where, we are ohana.
In Hawaiian culture, ohana means family. We cooperate, support, and respect each other.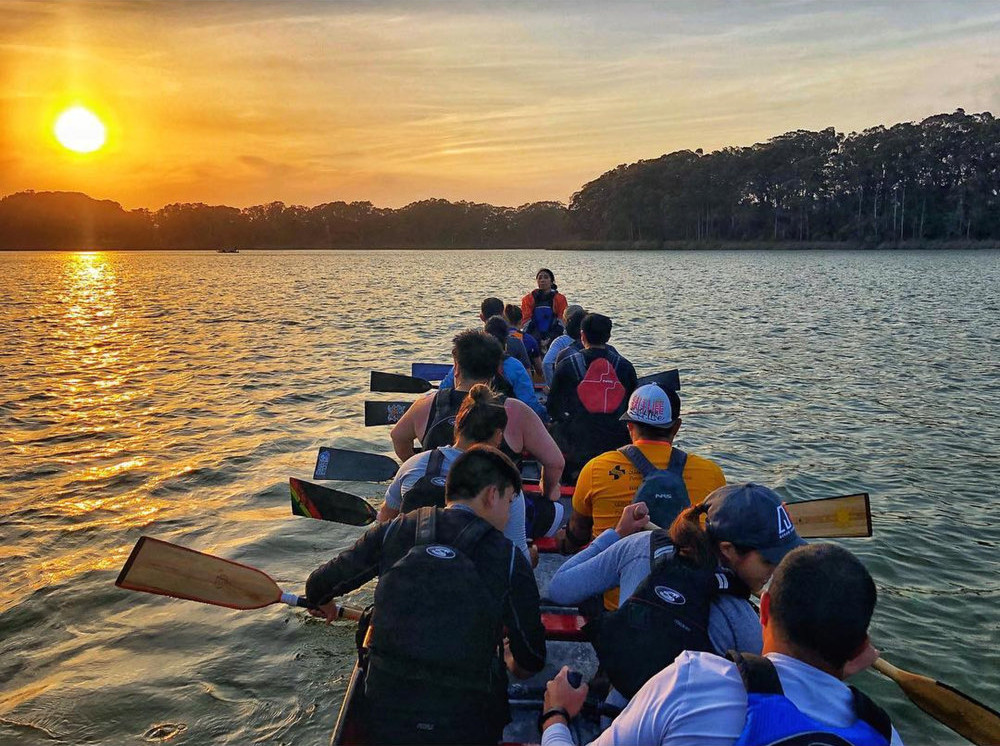 We practice at Lake Merced, with additional training around competition season.
We compete in multiple races every year around the globe.
We do a lot outside of paddling.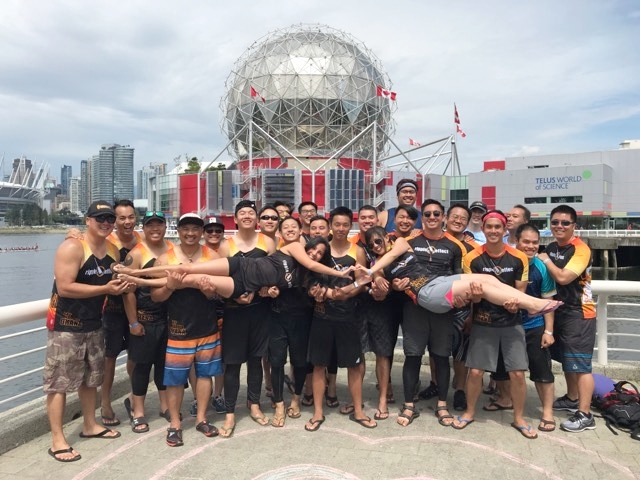 We are always looking for new members. Come out to one of our practices and see what we're about!